Camera Surveillance Systems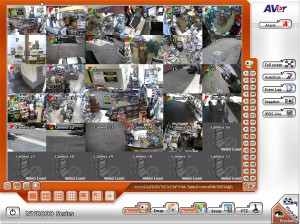 State of the Art Enterprise Level Surveillance System Integration & Installs By: Allen Productions, from 16 to 16,000 Surveillance Cameras & devices we can deliver custom solutions to meet your needs and demands. We install & customize Hybrid DVR's By Avermedia & Geovision to work with your old Analog Cameras and also work with the latest Network IP-Based Surveillance Cameras on the market!
Contact Us Today With Your Project!