3D LED Cube has merged with Allen Productions, the first ever volumetric led display was created by 3D LED Cube. At this point in time only custom orders are being taken for large scale LED Cubes.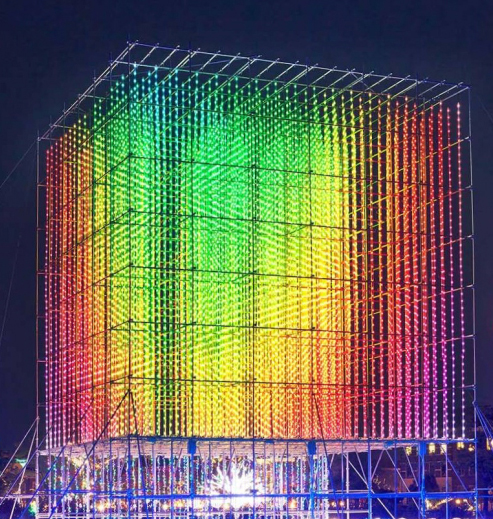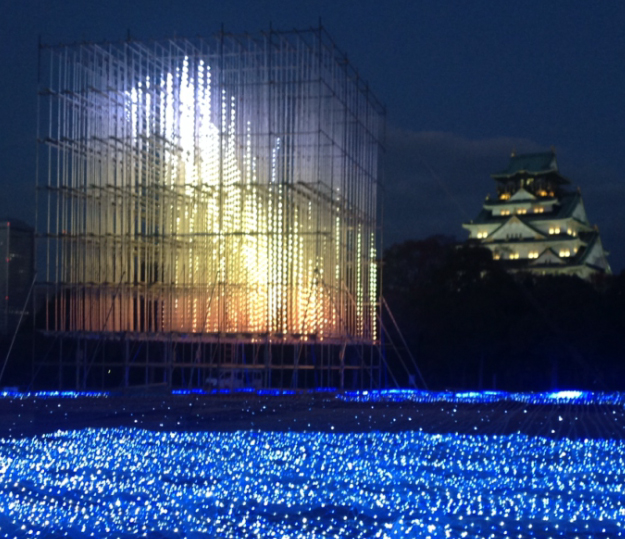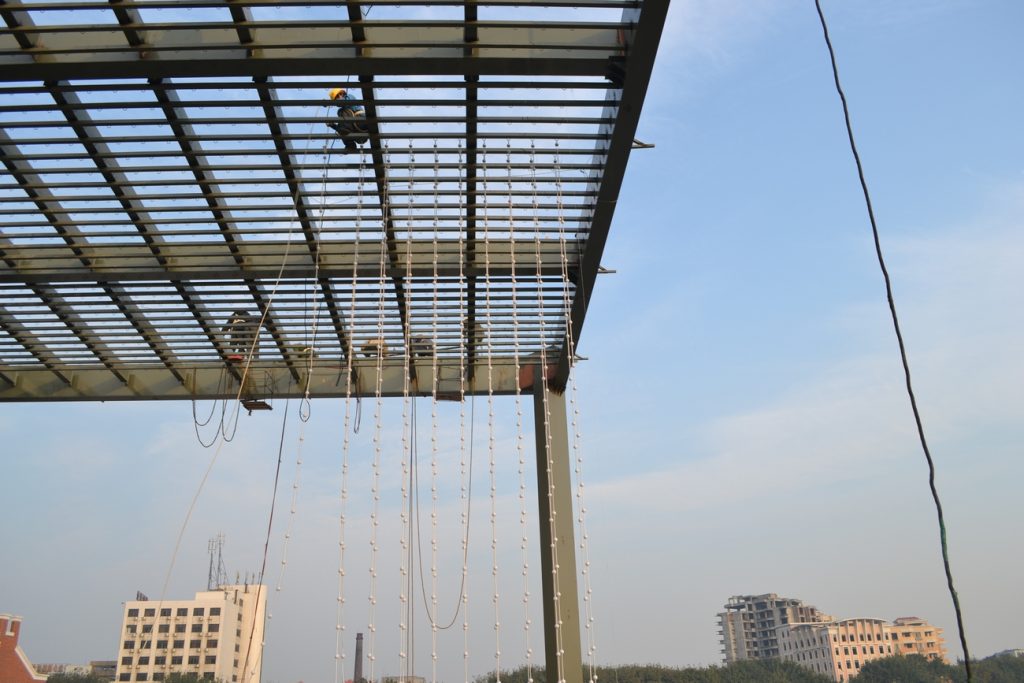 3D LED Cube Specifications, Capabilities, & Considerations
There are just about no Size limitations (L x W x H).
Shape can be Spherical, Rectangular, Square, or even a custom "Odd Shape" is possible.
Pixel Pitch Density or Resolution: 2.5cm to 20cm
Low Voltage / High Voltage Support
Structural Support
Some considerations to keep in mind which directly affect cost of manufacturing a 3D LED Cube:
Overall Size
Pixel Pitch Density / Resolution
Hanging or Floor Mounted
Structural Support Method
Control Methods – DMX, Artnet, DVI, Madrix
3D LED Cube Rentals / FAQ
We get asked many times if a rental of a 3D LED Cube is possible, and due to different configuration possibilities, sizes, and lastly high cost of manufacturing, we sadly do not have a rental inventory, creating these cubes is highly labor intensive.
Due to each configuration possibility the cost of such cube can only be estimated, and typically can range from $75,000 to $500,000 USD for one unit.