Home Automation & Industrial Automation
We are the Automation Experts! Need to automate something? Contact us today for a quotation or consultation! We utilize the latest technologies available on the market, and offer the most reliable solutions to customers requirements and needs. Whether your looking to do automated sorting, filling, manufacturing, no project is too large, ask us how we can help you!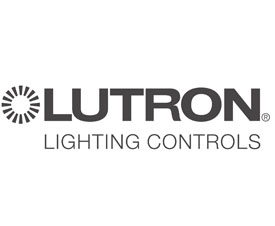 Many of our Simple Home Lighting Automation Systems Consist of Lutron Lighting Control Systems Mainly the RadioRA 2 & GRAFIK Eye 4000 Line / Series. This system is mainly for clients wanting a reliable system, relatively low cost, and for only Controlling Lighting / Shades / Garage & Gate Controls, and Simple HVAC Systems.
---
For Automating DMX & Artnet Lighting or Stage & Architectural Lighting we recommend and use Sunlite Suite 2 & Sunlite Suite 3 By the Nicolaudie Group in combination with Crestron Equipment and integration.
Allen Productions Inc. is a Sunlite Suite 3 Nicolaudie Beta Tester, over decades of experience in lighting control systems for permanently installed and architectural applications.
---

For Automating DMX + Artnet Lighting or Stage & Architectural LED Lighting in large matrix format, or for pixel control solutions we only recommend & use Madrix 3D. Sample applications include volumetric 3D LED Cube Systems, Large LED arrays, Simple 2D LED Screens etc.
---


For the more advanced and complex automation systems we recommend Crestron as the #1 choice for Full Building automation systems from building lighting, shades, audio & video systems, HVAC & climate control, access control, to custom automation controls.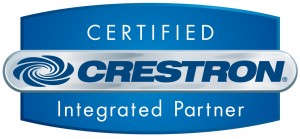 ---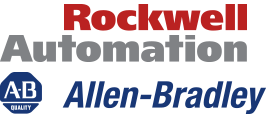 For industrial automation applications we recommend Rockwell Allen Bradley & H-infinity controls as one of the best solutions for automating industrial processes.
---

For industrial motion control automation applications we recommend Delta Tau [Now Omron] controls as one of the best solutions, not to mention world leader, for motion control requiring complex motion profiles, interpolated axes, inverse kinematics, and just about any number of axes with kinematic control.
---

We are Expert Pentair Pool Screen Logic 2 Automation Specialists & Complex Automation Plumbing Designers / Engineers. For Swimming Pool automation applications we recommend Pentair Pool Products as one of the best solutions for automation, specifically the latest IntelliTouch in combination with the Screen Logic 2 Controller.
---